Turn on suggestions
Auto-suggest helps you quickly narrow down your search results by suggesting possible matches as you type.
Showing results for 
Topic Options
Mark Topic as New

Mark Topic as Read

Float this Topic for Current User

Bookmark

Subscribe

Mute
Hello,
Some NI literature mentions ni-rt.ini (e.g. http://digital.ni.com/public.nsf/allkb/41E8E448E2547CEF86256CFD00678340 ). However, with the arrival of Linux RT cRIOs, it looks like a new config file now exists: /etc/natinst/share/lvrt.conf. Both config files contain a section called [LVRT].
I was unable to find any clear info on what what config items should go into which file. Is there a document somewhere that describes the role of ni-rt.ini vs the role of lvrt.conf Are all [LVRT] items meant to migrate from ni-rt.ini over to lvrt.conf?
(Some context for my question:The original poster for https://forums.ni.com/t5/NI-Linux-Real-Time-Discussions/How-to-manage-disk-use-with-extra-logging-en... said that an NI AE asked him to add debugging items to ni-rt.ini. However, an NI AE asked me to add the same items to lvrt.conf instead)
Thanks!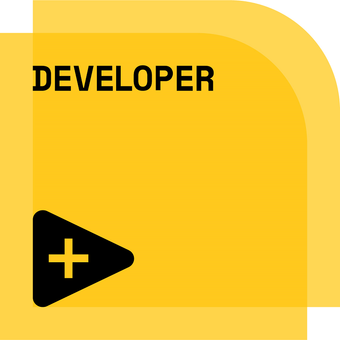 The ni-rt.ini vs. lvrt.ini question came about from a desire to do away with the ini altogether (and yet we ended up with two... yeah...) Basically, LabVIEW RT Runtime-specific changes should go in the lvrt.ini file (including the logging settings you're referencing).
System-wide changes should go in the ni-rt.ini file. Note, however, the vast majority of tokens that are defined for this use-case are accessible through MAX or there's little reason to change them, so except for certain circumstances, you shouldn't be editing this file. One of those "certain circumstances" would be the desire to avoid using MAX, I suppose, but you do so at your own risk.