Turn on suggestions
Auto-suggest helps you quickly narrow down your search results by suggesting possible matches as you type.
Showing results for 
Topic Options
Mark Topic as New

Mark Topic as Read

Float this Topic for Current User

Bookmark

Subscribe

Mute
Hello,
I'm very new with Labview. I'm trying to create a code in which a square signal (from a Simulate signal) goes into a DAQ assistant data.
However, I don't manage to obtain an input on the data of the DAQ. In fact, I open functions palette and select Express>Input>DAQ assist.
When it opens the window and I select Generate signals>Analog Output and double-click on Voltage, it says no supported device found even though my DAQ device is connected to my computer. I go through the Acquire Signals>Analog Input>Voltage, the channels show up and it makes me select the ones I need.
But why doesn't it work for the Analog output? Can someone please help?
Thank you all very much.
Carolina
What DAQ are you using? Does it actually have an Analog Output channel?
---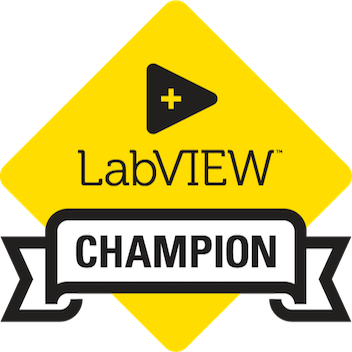 There are only two ways to tell somebody thanks: Kudos and Marked Solutions
Unofficial Forum Rules and Guidelines
"Not that we are sufficient in ourselves to claim anything as coming from us, but our sufficiency is from God" - 2 Corinthians 3:5
I'm using a USB-6000 DAQ. How do I know if it has an Analog output, sorry?
It should work because from previous study with this type of DAQ they ,managed to have input on the data.
Do you know otherwise how to have it, please? Thanks a lot for the help!
---

@carot95 wrote:


I'm using a USB-6000 DAQ. How do I know if it has an Analog output, sorry?

---
Read the data sheet. No, this DAQ does not have any Analog Outputs. It does have Digital Outputs you may be able to use, but the timing will rely on your software timing instead of the hardware being able to clock out the data.
---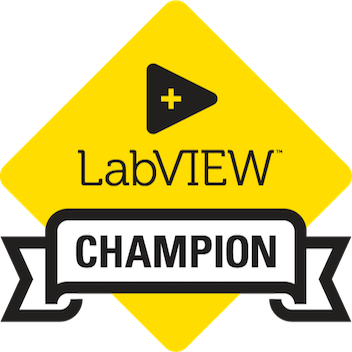 There are only two ways to tell somebody thanks: Kudos and Marked Solutions
Unofficial Forum Rules and Guidelines
"Not that we are sufficient in ourselves to claim anything as coming from us, but our sufficiency is from God" - 2 Corinthians 3:5