Turn on suggestions
Auto-suggest helps you quickly narrow down your search results by suggesting possible matches as you type.
Showing results for 
Topic Options
Mark Topic as New

Mark Topic as Read

Float this Topic for Current User

Bookmark

Subscribe

Mute
PXI DMM, DAQ and Digitizer
I'm a complete beginner to data acquisition to PXI data acquisition card and Digitizers/Oscilloscopes.
Forgive me if I asked anything dumb.
My purpose is to measure peak-to-peak voltage with a frequency less than 20khz.
Conversion must be done if DMM/DAQ is used as both of them give a RMS reading.
Digitizers such as PXI-5922 allows you to see the waveform in which Vpp can be measure but I believe the DMM PXI-4071 can also function as a digitizer?
So what are the differences between all three of them? Accuracy?
Thanks all!
That 5922 is definately going to give you the best accuracy. But it is another card. You can get a waveform out of the DMM and the DAQ as well. If you already have the 5922, use it. If not, I would try to get the DAQ to return a waveform. With the waveform, you can process it however you want.
What DAQ are you using? Or is it the DMM?
---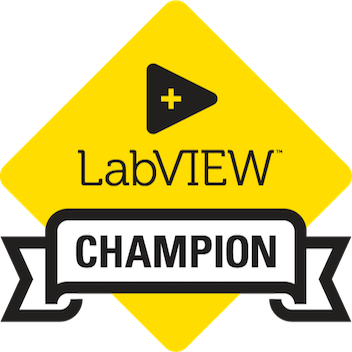 There are only two ways to tell somebody thanks: Kudos and Marked Solutions
Unofficial Forum Rules and Guidelines
"Not that we are sufficient in ourselves to claim anything as coming from us, but our sufficiency is from God" - 2 Corinthians 3:5
The DAQ that I had is a PXI-6363.

I'm wondering should I use another module for the voltage measurement instead.
What are the differences between all the three and a Digitizer costs so more than a Dmm.
As I already said, configure your DAQ to acquire a waveform and read it in.
Quickly looking at the specs, your accuracy would go in this order (best first) when digitizing a waveform: Digitizer, DAQ, DMM. If you don't already have the digitizer, use the DAQ. Save some money.
---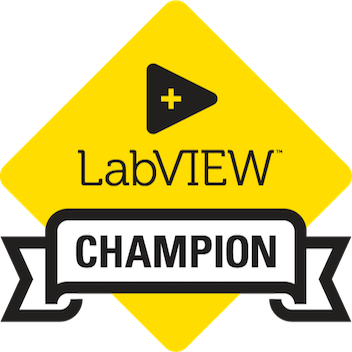 There are only two ways to tell somebody thanks: Kudos and Marked Solutions
Unofficial Forum Rules and Guidelines
"Not that we are sufficient in ourselves to claim anything as coming from us, but our sufficiency is from God" - 2 Corinthians 3:5