Re: We need to find a solution for the bitfile name scrambling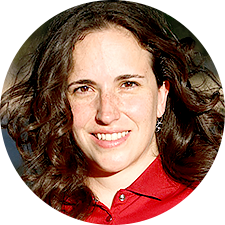 Active Participant
Altenbach,
Thanks for including the picture.
We are not including the FPGA source code, just the bitfile, that is why I was not seeing the same bitfile name change that you see.
What we are seeing is that the FPGA reference points to the bitfile in the Project Template folder and not the one in the project. Not a big deal if the user stays in the same computer, but if they decide to move the project to another computer they might not realize that the bitfile is not connected to the right bitfile. We added for now the #Configuration-Needed comment.
Certified LabVIEW Architect * Certified LabVIEW Embedded Developer * Certified Professional Instructor * LabVIEW Champion * Code Janitor