Re: Introduction of new users
Member
Hello everyone,
My name is Roger Custers, I'm 44 years old, proud dad of 3 daughters and live in a village near Roermond.
Just like my colleague Pascal Heinen (his introduction is a couple of messages above) I am one of the founding members of the Dutch LabVIEW User Group DutLUG and I work at VI Technologies as a system architect. In the past I worked for Philips Healthcare and Sioux. I've 25 years of experience with LabVIEW and in all those years I find that my enthusiasm has only grown.
A user group is a great way to share and discuss ideas around LabVIEW and meet new wireworkers 😄
Therefor looking forward to meet you all @ the LabVIEW-User-Group-Euregio meeting!
Re: Introduction of new users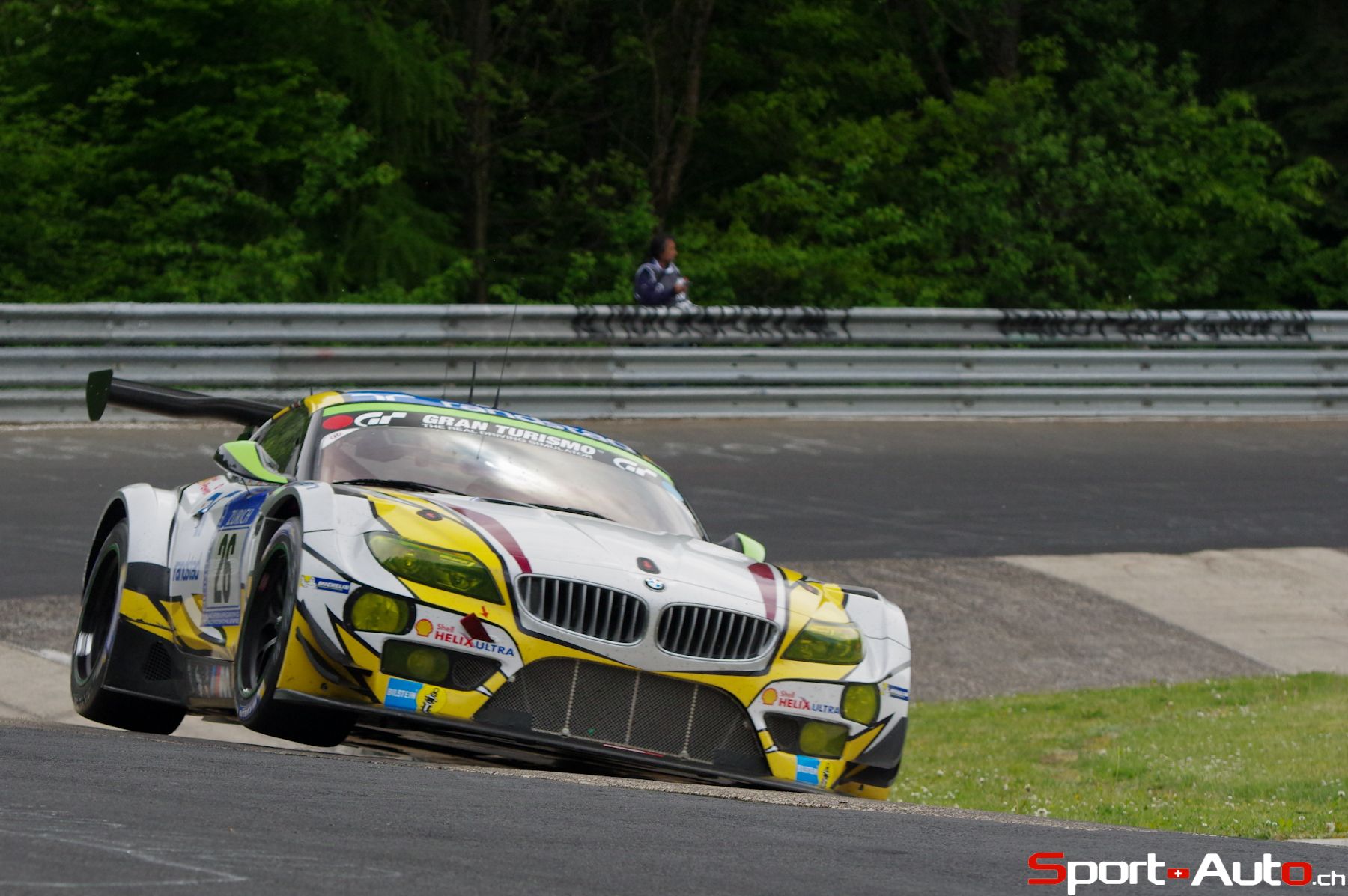 Member
Hello everyone,
My name is Joris Willems.
I am 32 years old and live near Diest in Belgium and work now for Melexis technologies in Tessenderlo. We use Labview to do the tests on the prototype elektronic chips to see if they are preforming as expected.
I started with Labview on my previous job at Punch Powertrain for the control and data logging on the testbenches. There it went back to work with Labview 8.2 on the older setups.
I heard about this user group at the DutLUG, This group I am attending from the beginning and since it has been a very nice way to get to know how people are using Labview and see what is all possible I added myself to this group to get to know more people that work with Labview and see how it all is used.
If you have any questions feel free to message me.
________________________________________________________________________
Problems will keep comming... Lets hope the answers do that to.
Never give up without a fight...
Re: Introduction of new users
Member
Hello everyone,
my Name is Max Prell. I am 26 yeas old and live in Mönchengladbach, DE. I work at the Groschopp AG as an electrical engineer, where I build and program test stands for electrical motors. I started with LabVIEW in 2016, while my bachelor thesis about a test stand for small BLDC motors.
The newsletter from NI informed me, about this user group and I am looking forward to meet interesting people.
Re: Introduction of new users
Member
Hello,
I'm Bruno Grieco. I am from Brazil, where I started working with LabView back in 2007 in the Electric Energy Research Center (CEPEL) in Rio de Janeiro.
I moved to Germany (Cologne) a couple of years ago and now work for Tessonics, a company that uses Ultrasound Technology for Non-Destructive Testing in the Automobile Industry.
Re: Introduction of new users
Member
Hi everyone,
My name is Ashwin. I come from Goa, India and study in Kleve, Germany.
Currently, I'm doing my thesis on a concentrated solar power application to obtain heat, at the HAN, Arnhem. I'm using LabVIEW for the data acquisition and logging of sensors and to control things like a thermal bath circulator. Also the optimisation of the existing motor control.
I'm using LabVIEW for a couple of months now and looking forward to my first meet up!
Email: ashwinsinai@gmail.com
Re: Introduction of new users
Member
Hi everyone,
my name is Michael Leesker and I like to introduce myself a bit.
After an apprenticeship as an energy electronics specialist (operating technology) I studied electrical communication engineering at the TFH Bochum. During my later semesters I started to work as a student at the DMT Seilprüfstelle in Bochum, where I still work after my student days. I stuck with the DMT Seilprüfstelle because my job is interesting, challenging, and diversified.
I work with LabVIEW since then (about 20 years now) and started with Version 4.0, with some versions skipped I am now at 2017. I use LabVIEW for a wide variety of tasks such as data acquisition (sometimes paired with NI hardware), signal conditioning, simulating/maths and so on. Because of many other tasks, I am not a full-time programmer.
Though working in Bochum (and worldwide) assigning to the Euregio User Group makes sense, because I live in the region of Heinsberg.
For a long time I was the only LabVIEW programmer at my department, so it was and still is always interesting for me getting in touch with other programmers, because I think one could learn the most by discussing issues/problems and their solutions.
That's all for now.
I'm looking forward to the next UG-meeting,
Cheers
Michael
Re: Introduction of new users
Member
Hello everyone,
My name Christophe Rutten, I'm from the Liège area in Belgium and work for a mid-sized company which mostly provides services and products around vibrations of structures (acquisition, analysis, simulation, shaker testing, modal analysis, FEM,...)
I have a background in mechanical engineering and I started using LabView in 2009, while working as a research engineer on predictive maintenance problems for the University of Liège. At first, Labview programming was only part time but it is now a very significant part of my job.
My main areas of interest: OOP, acquisition and management of big amounts of time series data, user interface,...
Re: Introduction of new users
Member
Hello Everyone,
My name is Mustafa Sajjani, I did my bachelors in mechatronics engineering and currently studying M.E. Renewable Energy and E-Mobility at Hochschule Stralsund. Soon to be graduated, and willingness to be a CLA and pursue my career in measurement and control with LabVIEW.
During my internship at Zero Emission Fuels, I designed a GUI for a methanol synthesis reactor for measuring sensors, data logging and to control valves. During my thesis, I worked on a project at Institute for Regenerative Energy Systems that also required automation of a methanol synthesis reactor which included - controlling mass flow controllers, measuring sensors, data logging, different user interface modes, implementation of step cycle to run the reactor at different flowrates at a specific duration of time and lastly the safety mode in case if the temperature in the reactor reaches a certain temp. Have already been working with LabVIEW for almost a year and looking forward to meet other LabVIEW users and get some guidance. Thankyou.
Email id: mustafasajjani43@gmail.com