Re: Introduction of new users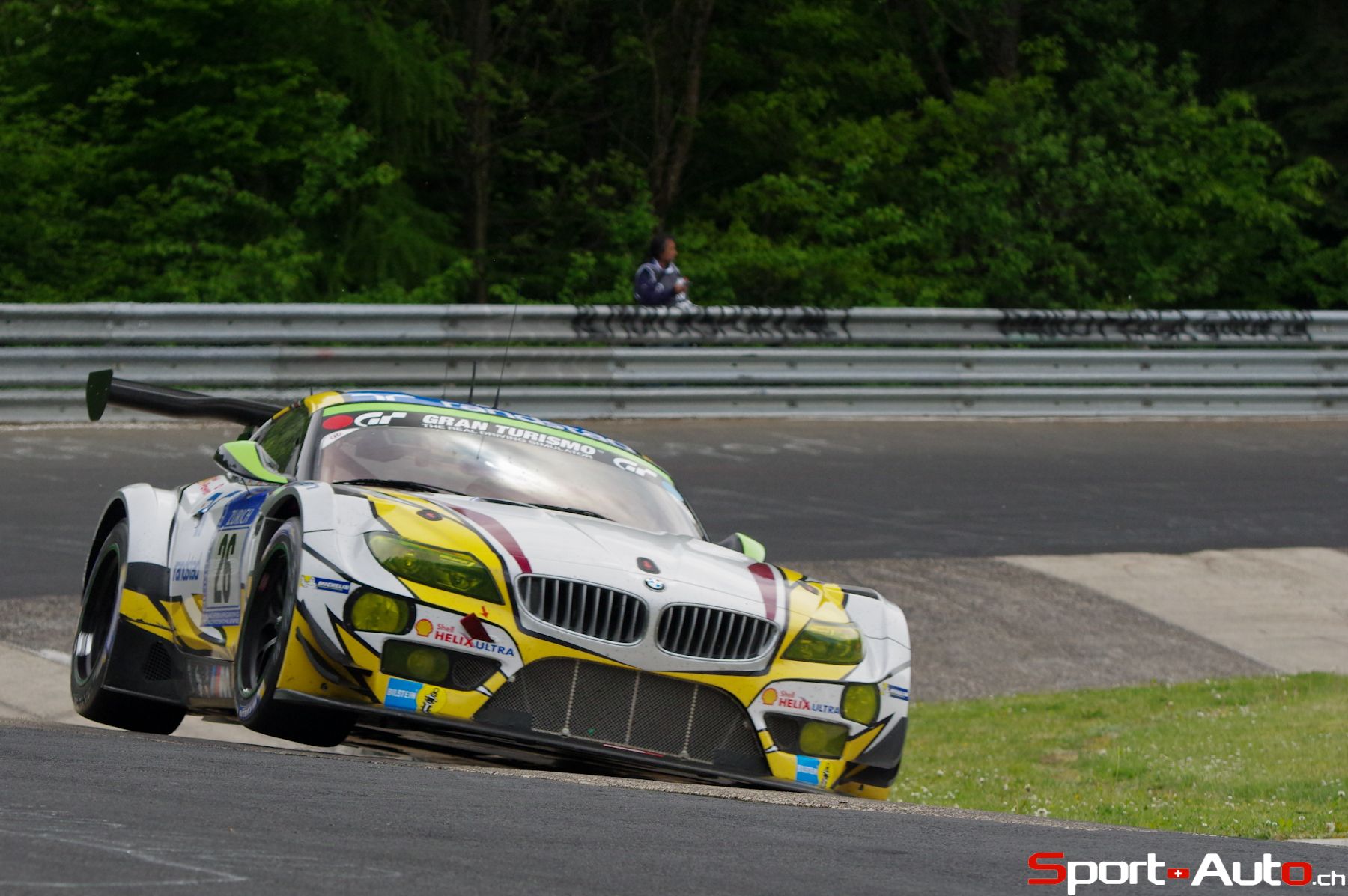 Member
Hello everyone,
My name is Joris Willems.
I am 32 years old and live near Diest in Belgium and work now for Melexis technologies in Tessenderlo. We use Labview to do the tests on the prototype elektronic chips to see if they are preforming as expected.
I started with Labview on my previous job at Punch Powertrain for the control and data logging on the testbenches. There it went back to work with Labview 8.2 on the older setups.
I heard about this user group at the DutLUG, This group I am attending from the beginning and since it has been a very nice way to get to know how people are using Labview and see what is all possible I added myself to this group to get to know more people that work with Labview and see how it all is used.
If you have any questions feel free to message me.
________________________________________________________________________
Problems will keep comming... Lets hope the answers do that to.
Never give up without a fight...