Turn on suggestions
Auto-suggest helps you quickly narrow down your search results by suggesting possible matches as you type.
Showing results for 
South East Michigan LabVIEW User Group Meetings
Sponsored by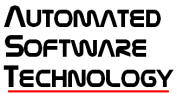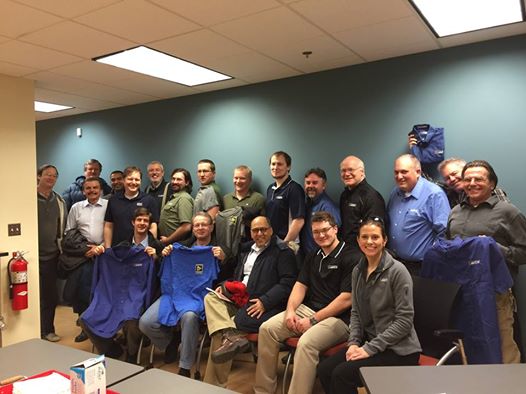 LabVIEW user groups meet regularly to discuss various LabVIEW programming techniques, technologies, application design patterns, and much more. Use this opportunity to network with other programmers in the area to find out how they solve their programming problems using LabVIEW.
For folks with CLD or CLA certification you get 5 recertification points for attending a user group meeting and 10 points for presenting. You need 50 points to recertify.
Here is the link for the recertification program
2020 Meeting Dates:
Thursday, February 27, 2020
11:00 AM - 1:00 PM
National Instruments - Farmington Hills, MI Office
Presenter: Sam Taggart Certified LabVIEW Architect, Certified LabVIEW Instructor, Certified Test Stand Developer and LabVIEW Champion.
Topic: A comparison of Actor Framework and Delacor Queued Message Handler by Sam Taggart.
Monday, July 27, 2020
11:00 AM - 1:00 PM
Virtual Meeting via Zoom
Presenter: Fabiola De la Cueva owner of Delecor, Certified LabVIEW Architect, LabVIEW Champion, Certified LabVIEW Instructor
Topic: Question and Answer session with Fabiola!
Thursday, September 10, 2020
11:00 AM - 1:00 PM
Virtual Meeting via Zoom
Topic: What's New in LabVIEW 2020 and LabVIEW NXG
Presenter: Dan Shangraw, P.E. Owner of Automated Software Technology, Certified LabVIEW Architect, Certified LabVIEW Instructor, LabVIEW Champion
Thursday, November 12, 2020
11:00 AM - 1:00 PM
Virtual Meeting via Zoom
Topic: An Overview of Add-On Software Tools I use in LabVIEW
Presenter: Dan Shangraw, P.E. Owner of Automated Software Technology, Certified LabVIEW Architect, Certified LabVIEW Instructor, LabVIEW Champion