Turn on suggestions
Auto-suggest helps you quickly narrow down your search results by suggesting possible matches as you type.
Showing results for 
Topic Options
Mark Topic as New

Mark Topic as Read

Float this Topic for Current User

Bookmark

Subscribe

Mute
Hi everybody,
I have a power supply and I want to measure its voltage using analog input part of the DAQ (USB-6215). I have one screw terminal (16-input port) attached to the analog input part of the DAQ. I am using two ports of the terminal in order to connect two sides of the power supply to the DAQ. It has a voltage around 1.5V. When I am using the NI MAX software, and I am trying to read the values from the four ports, including two connected ones (phase and null for the power supply) and two unused ones, I am expecting to read zero (or close to zero) from three of the ports and around 1.5V from one port, but I am reading 1.5V from all four ports! Did I need to apply any settings while setting up? Thank you in advance for the help.
Best regards,
Omid
If you are reading inputs that are unwired, this is expected. The DAQ works by multiplexing the signals to the ADC. The output of that mux has a capacitance. So if there is nothing coming in, you will just read the voltage still on that capacitor. If you want to read 0V, then wire those channels to your ground.
---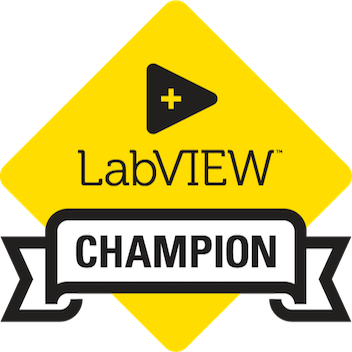 There are only two ways to tell somebody thanks: Kudos and Marked Solutions
Unofficial Forum Rules and Guidelines
"Not that we are sufficient in ourselves to claim anything as coming from us, but our sufficiency is from God" - 2 Corinthians 3:5
Thanks for your reply. Does this mean that I should also wire the null end of the device to the ground?
If you are referring to the negative side of the power supply, then a definite yes.
---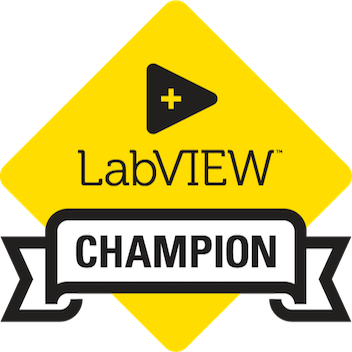 There are only two ways to tell somebody thanks: Kudos and Marked Solutions
Unofficial Forum Rules and Guidelines
"Not that we are sufficient in ourselves to claim anything as coming from us, but our sufficiency is from God" - 2 Corinthians 3:5