Turn on suggestions
Auto-suggest helps you quickly narrow down your search results by suggesting possible matches as you type.
Showing results for 
Topic Options
Mark Topic as New

Mark Topic as Read

Float this Topic for Current User

Bookmark

Subscribe

Mute
How can I set the default .INI path of a .Exe ?
Hi everyone,
I have created a .exe of my program and I would like to associate it to a .ini file so that I can set some of my variables are set by default. I am new to using .ini files.
I have used the write and read INI Labview example and it works fine with my original program and with the .exe.
The problem is that in my original program, the .ini file is in specific place. I could put that .Ini file in the same place on the computer where the .exe is running. But I was wondering if there is a possibility to set the folder containing the .exe as the default path to go and get .ini file?
If this is not possible, what is the best thing I should do regarding the location of a .ini for a .exe?
Thanks for your help.
User
Hi User,
you can place the INI file anywhere you want and have your EXE load/open the INI file from that place.
Usual places to store INI files are (among others):
- %localappdata%
- %appdata%
- %programdata%
- the folder, where your EXE is located in
- the data subfolder of your EXE
---

@Artem.SPb wrote:


You can use app dir constant

or change file name in builder settings

---
Not quite sure the intent is to use a custom LabVIEW config.
Bill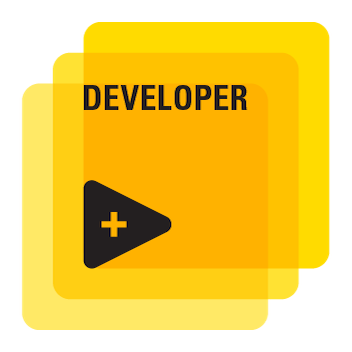 (Mid-Level minion.)
My support system ensures that I don't look totally incompetent.
Proud to say that I've progressed beyond knowing just enough to be dangerous. I now know enough to know that I have no clue about anything at all.
Humble author of the
CLAD Nugget
.